School Lunch and Bento Box Recipes 5
Meal Planning
Using a weekly meal plan with bento box recipes is a great way to cook healthier for your family, save money and time, and reduce stress. My goal is to give you meal planning ideas to make preparing lunches for your family easier than it's ever been!
Lemon Thyme Chicken with Garlic Rosemary
Juicy and tender baked chicken. Fresh lemons, garlic, rosemary and thyme. Seasoned and coated with a butter-herb sauce and baked to perfection.
Check out this recipe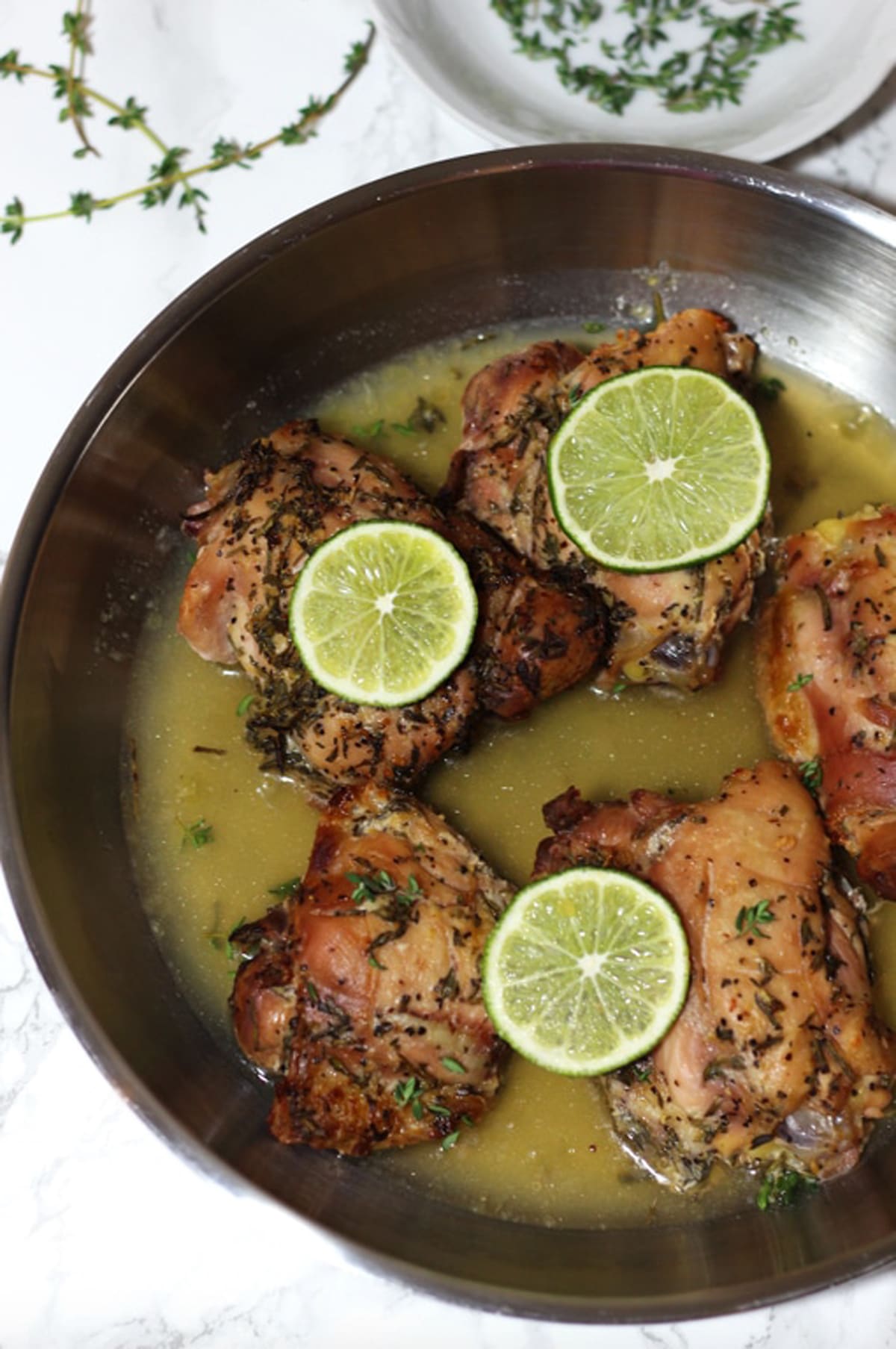 Szechuan Shrimp Stir Fry
Easy to make and tasty shrimp recipe, loaded with veggies and bold Szechuan flavors and ready in 20 minutes.
Check out this recipe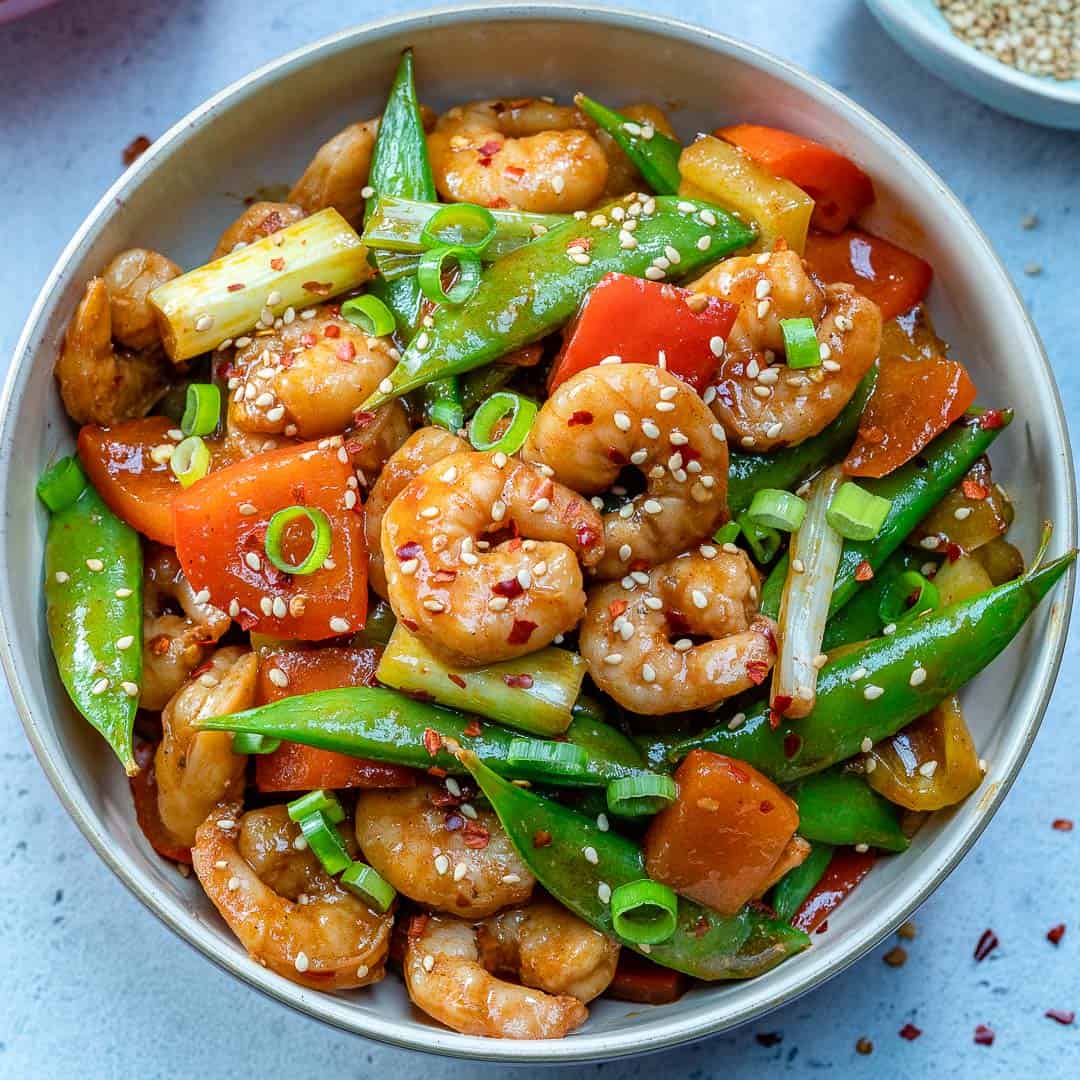 Mediterranean Pasta Salad Recipe | Gimme Some Ove
This Mediterranean Pasta Salad recipe is easy to make and tossed with a yummy lemon-herb vinaigrette.
Check out this recipe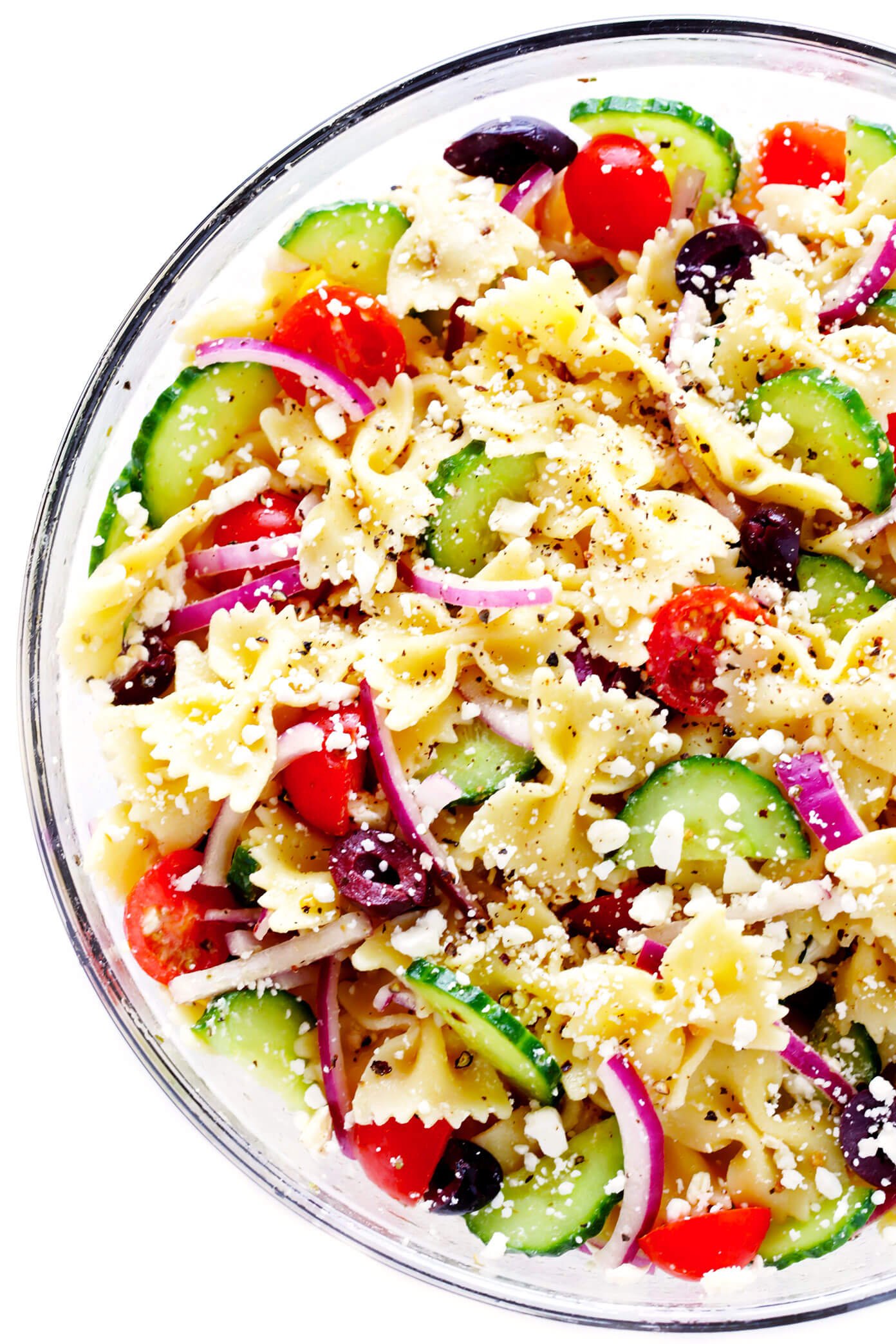 Blueberry Cucumber Summer Salad with Creamy Balsamic Vinaigrette.
This blueberry summer salad is loaded with cucumbers, scallions, parmesan and sugared almonds. Topped with a creamy balsamic for tons of flavor!
Check out this recipe
Mexican Black Beans Recipe
These Mexican Black Beans are the perfect side dish for tacos, enchiladas, or any southwest inspired meal! They come together quickly and are so flavorful!
Check out this recipe